Cutaneous neurofibromas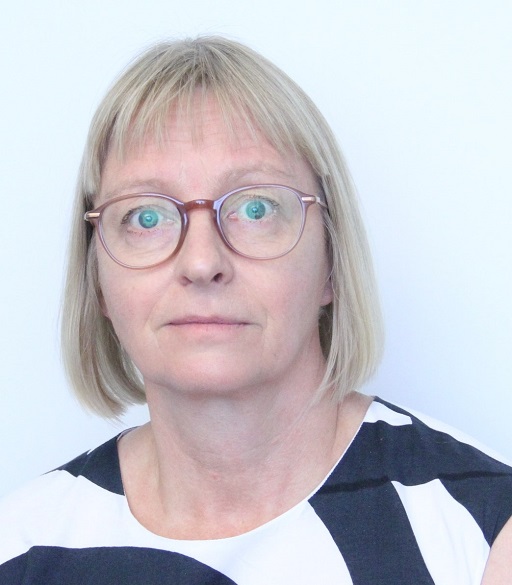 Sirkku Peltonen, MD, PhD, has been studying neurofibromatosis at the University of Turku, Finland and Thomas Jefferson University, Philadelphia, USA since the late 1980's. She is a dermatologist and has led the NF1 clinic in Turku University Hospital, Turku, Finland since 1999. Her studies on NF1 mainly consider the biology of cutaneous neurofibromas, but she has also published on translational and clinical topics related to NF1 such as speech, osteoporosis and craniofacial features. Her most recent publications are epidemiological studies on NF1 concerning incidence, prevalence, mortality, cancer, malformations, other co-morbidities, and pregnancies. At present she works as a Professor of Dermatology and Venereology in University of Gothenburg, Sweden.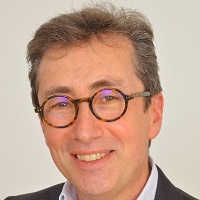 Pierre Wolkenstein is Professor at the Faculty of Medicine and Health of Paris Est. He is dermatologist and oncologist, and head of the Department of Dermatology at Henri-Mondor Hospital. Since the 1990s, he has been coordinating the management and clinical research of neurofibromatoses. His team performed the first face transplant on a patient with neurofibromatosis 1, identified the first modifying gene, conducted therapeutic trials, and developed basic research on NF1 animal models. He is collaborating with pharmaceutical companies to develop treatments for cutaneous neurofibromas. He is president of the European Neurofibromatoses Group and presided over the First Joint Global Neurofibromatoses Conference in November 2018. He has published more than 387 papers.
Cutaneous neurofibromas are the hallmark of NF1 and their number in the visible body areas is related to quality of life in adults with NF1. In this webinar we will discuss cutaneous neurofibromas from several points of view: their pathogenesis, clinical picture, impact on patients' lives and finally, treatment options.