Members area
Clinical Patient Management System (CPMS)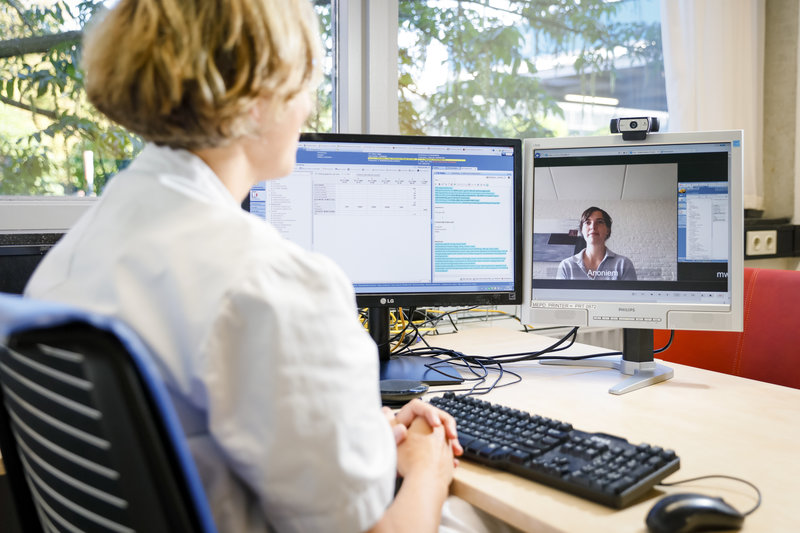 ERN members have access to the Clinical Patient Management System. This system can be used to discuss complex patient cases within and across ERNs.
The CPMS aims at supporting ERNs in improving the diagnosis and treatment of rare or low prevalence complex diseases across national borders of Member States in Europe.
The CPMS is a secure Software as a Service (SaaS) that enables health professionals to enroll patients using comprehensive data models. Health professionals can use the CPMS to collaborate actively and share patient within and across ERNs.
For more information on CPMS go to CPMS, CPMS newsletter or CPMS guides and videos.
Authorised ERN GENTURIS Members can access the CPMS (restricted area) here.
If you are planning to upload patient data in the CPMS, you will need to get consent from the patient first. You can find the CPMS consent forms in multiple languages here.
Collaborative Platform
This platform can be used to store documents, save shared events, and to have discussions. It is restricted to ERN use only and is not to be used for the exchange of patient data. 
ERN GENTURIS Members and ePAG representatives can access the Collaborative Platform (restricted area) here.