European Reference Networks support Ukraine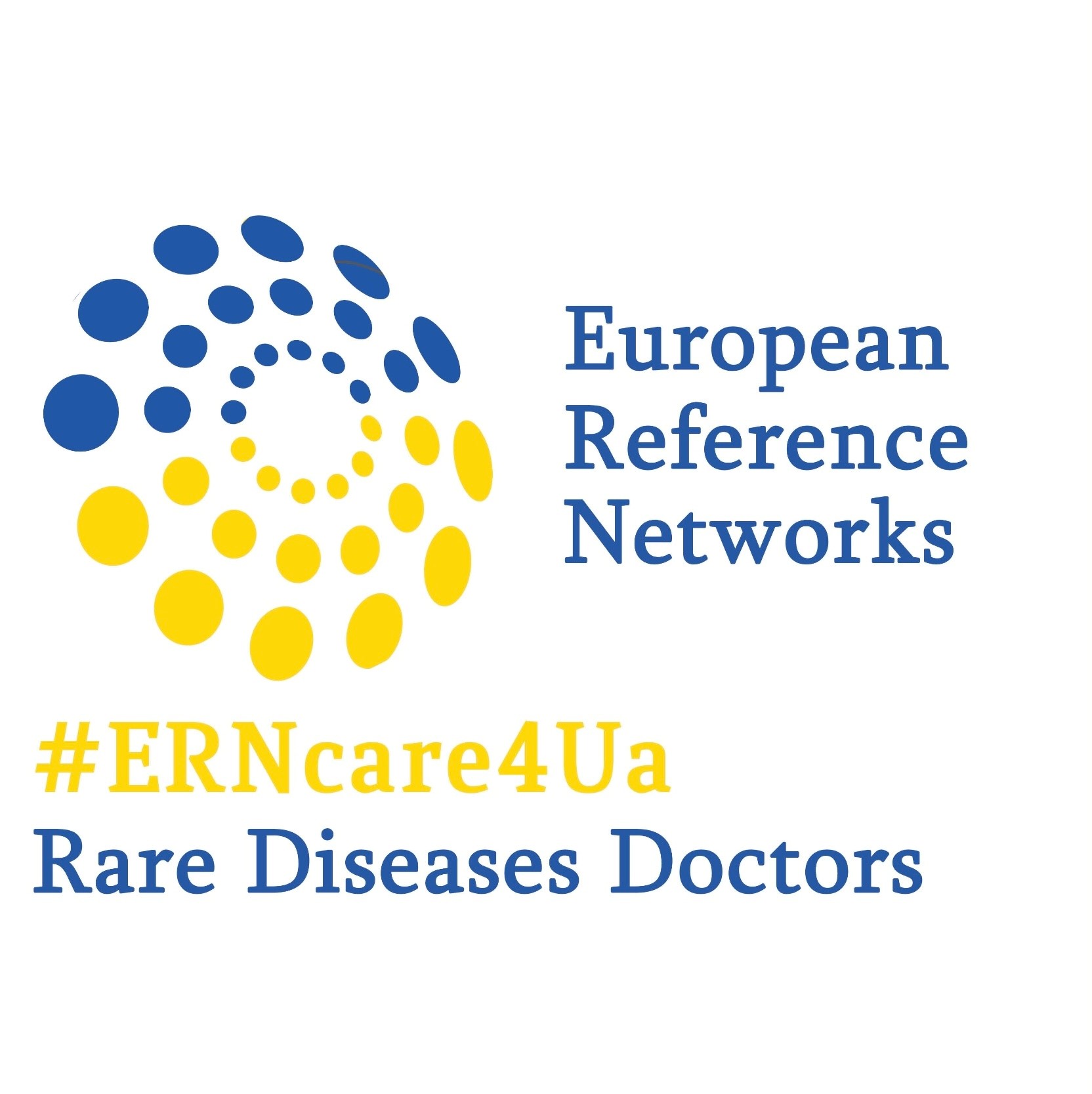 All 24 European Reference Networks (ERNs) launched a dedicated website (https://www.erncare4ua.com/) and social media campaign (#ERNcare4Ua) to collect information to help health professionals find support for Ukrainian patients with rare diseases: diagnosis, treatment, advice.
With the ongoing war, a large number of Ukrainian citizens have very difficult access to care in Ukraine or are fleeing to EU countries, mainly Eastern ones for the time being. Many of those refugees have or will have health problems. EU governments have clearly committed to ensure adequate healthcare to those refugees, including patients requiring chronic treatments.
Some of those Ukrainian citizens will however suffer from one of the known 6000 rare diseases, like about 6% of the European Union Population. For those disorders, sometimes very rare, expertise is often lacking in many regions or even countries, and treatments may be very expensive and/or difficult to obtain in many centers.
Our 24 ERNs for rare diseases networks are specialized in the diagnosis and treatment of rare/very rare illnesses in each of the 24 medical specialties. They include hospitals (healthcare providers or HCP) and university centers, distributed in most or all EU countries (depending on the ERN), including in EU countries neighbouring Ukraine.

The Coordinators of the 24 European Reference Networks (ERNs) have also issued a statement to support people with Rare Diseases and Complex Conditions affected by the war in Ukraine.
If you are a patient with a genetic tumour risk syndrome coming from Ukraine or a treating physician and you require medical assistance, please contact us at: genturis@radboudumc.nl.
WE ARE HERE TO HELP!
More information on the hub is available here.