CTNNA1 germline variants: genotype-phenotype associations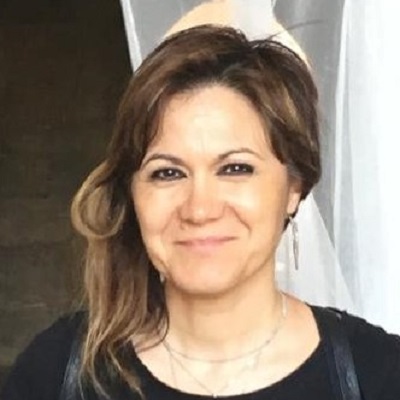 Prof. Carla Oliveira, a Principal Researcher and group Leader at i3S - Instituto de Investigação e Inovação em Saúde and Ipatimup – Institute of Molecular Pathology and Immunology of the University of Porto, Portugal, will be the lecturer during this webinar. She will focus on germline variants in the CTNNA1 gene, cancer risk estimates, in vitro and in vivo models to address CTNNA1 variant functional impact.
CTNNA1 has been recognized as a Hereditary Diffuse Gastric Cancer (HDGC) associated gene in 2020, and is predicted to explain approximately 2% of HDGC-suspected families.
In this webinar, Carla Oliveira will present the results of a large genotype-phenotype study on CTNNA1 variant carriers from Europe and USA. She will also present a new animal model developed to address the functional impact of germline variants, as well as the results of tumour profiling analysis from CTNNA1 germline carriers.