Hereditary breast- and ovarian cancer, aspects on risk reducing measures and hormonal replacement – the gyne-oncologist's perspective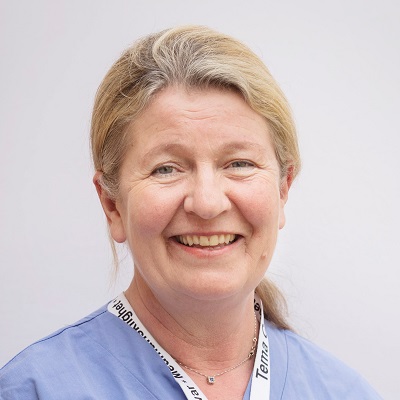 Associate Professor Angelique Flöter Rådestad, Department for Womens and Childrens Health, Karolinska Institutet is a researcher within quality of life after cancer and prevention for breast- and ovarian cancer, especially in high risk individuals. Clinically she is a gyneoncologist with special focus on ovarian cancer and women with hereditary cancer. She is head of the hereditary cancer surveillance outpatient clinic at Karolinska University Hospital, Stockholm, Sweden.
This webinar will focus on risk reducing measures for individuals with BRCA mutation, benefits and risks of hormonal replacement at premature menopause after risk reducing salpingo-ooforectomy. Testosterone insufficiency and replacement will also be discussed. Further, ongoing translational research for medical prevention of breast- and ovarian cancer will be presented.