Genetics of (new) colorectal cancer & polyposis syndromes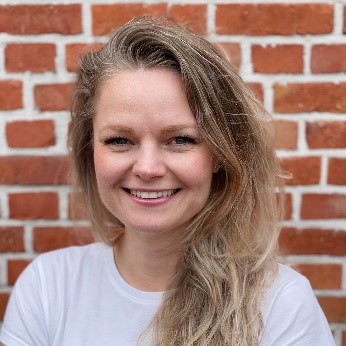 Richarda de Voer is an assistant professor at the Department of Human Genetics at the Radboudumc in Nijmegen, The Netherlands. Her research group gains insight into the molecular mechanisms underlying (gastrointestinal) cancer development in predisposed individuals. She is the vice-chair of the European COST Action C17118 on translational research to identify colorectal cancer biomarkers for personalized medicine and she is the data interpretation task force leader for ERN GENTURIS in the H2020 funded Solve-RD program.
Next-generation sequencing has allowed for the identification of several new highly penetrant colorectal cancer (CRC) and polyposis syndromes and was used to uncover novel disease mechanisms in hereditary cancer. This webinar will address the advances that have been made in the identification of new CRC and polyposis syndromes. In particular, dr. Richarda de Voer will provide an update on NTHL1-associated tumour syndrome and the more recently identified MBD4-associated neoplasia syndrome. She will also discuss the missing heritability in unexplained mismatch repair deficiency (aka "Lynch like").