New ERN GENTURIS NF1 guidelines and update on NF2 and SCHWN nomenclature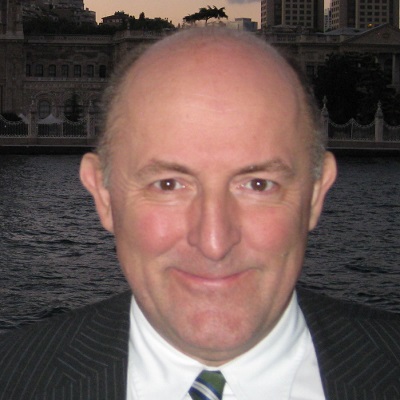 Professor D. Gareth Evans, MB, BS, MD, FRCP, FLSW, FRCOG, ad eundem, is a Consultant at Manchester University Hospitals NHS Foundation Trust and The Christie NHS Foundation Trust. Professor Evans has established a national and international reputation in clinical and research aspects of cancer genetics, particularly in neurofibromatosis, schwannomatosis and breast cancer. Professor Evans is a chair of medical genetics and cancer epidemiology at the University of Manchester. He has published 1014 peer reviewed original research publications, 350 as first or senior author and in addition over 160 reviews, chapters and letters.
Professor Evans will present the new ERN GENTURIS guidelines for tumour early detection and management in NF1. This represents best practice across Europe as determined by an expert committee and through several rounds of DELPHI to obtain consensus. He will also present the new diagnostic criteria for NF2-related and other schwannomatosis as weel as the rationale for renaming the NF2-related and schwannomatosis conditions given the absence of neurofibromas in NF2.