Hereditary gastrointestinal cancer – the pathologist's perspective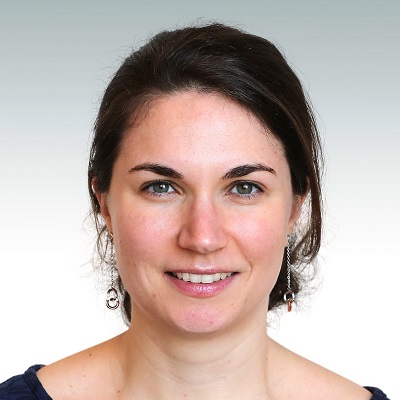 Dr. Chella (RS) van der Post works as a gastrointestinal dedicated pathologist at the Radboud university medical center Nijmegen, the Netherlands. Her clinical and research work aims on improving gastrointestinal pathology diagnostics, with a focus on gastroesophageal disease and hereditary cancer.
In this webinar she will give examples of histological characteristics in gastrointestinal genetic syndromes. These may lead to or aid in diagnosing genetic disease. Also the use of immunohistochemical stains as pre-screening tests and the introduction of algorithms/artificial intelligence in hereditary diagnostics will be discussed.