Psychological aspects on the TP53 related cancer syndromes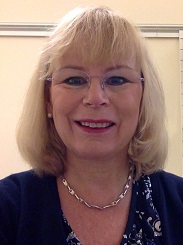 Professor Yvonne Brandberg, Department of Oncology-Pathology, Karolinska Institutet is a researcher within the psycho-oncological research area, and a clinical psychologist focusing on patients with hereditary cancer.
This webinar will focus on psychological reactions of undergoing genetic consultations and testing for TP53 related cancer syndromes. In addition, the decision making process will be discussed, as well as ethical aspects of testing of children. Psychosocial aspects of surveillance will also be discussed.