How EURORDIS and other patient organisations collaborate with the ERN GENTURIS
European Reference Networks for rare diseases are patient-centred. Since its establishment and in collaboration with EURORDIS-Rare Diseases Europe, the ERN GENTURIS has supported the creation of a European Patient Advocacy Group (ePAG) for genetic tumour risk syndromes. The GENTURIS ePAGs Council is made up of seven nominated patient representatives who represent not only their own patient group and diseases but also the rare diseases covered by the ERN GENTURIS. In collaboration with EURORDIS, the members of the GENTURIS ePAGs Council team up with the ERN GENTURIS members and bring the patients' perspective in the various activities undertaken by the network. This webinar will present the collaboration between the ERN GENTURIS and EURORDIS and the ePAGs Council, then Mr Claas Röhl will present the participation of patients' representatives in the development of clinical guidelines for specific diseases and Mrs Tamara Hussong-Milagre will present the development of Patient Journeys and how patient representatives promote the work carried out within the ERN GENTURIS.
Ariane Weinman, Public Affairs Senior Manager, EURORDIS-Rare Diseases Europe
Email: ariane.weinman@eurordis.org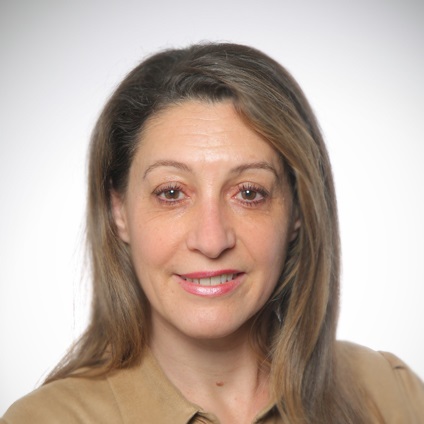 Ariane Weinman joined EURORDIS-Rare Diseases Europe in 2004. She is Public Affairs Senior Manager and has been working in the field of rare cancers for the past seven years. Ariane has acquired a sound knowledge of both rare diseases policy and rare cancers policy. She coordinates the patient representatives (ePAGs), who altogether represent national, European and international rare cancer patient organisations, across the four ERNS relevant to rare cancers, namely PaedCan, EURACAN, EuroBloodNet and GENTURIS. She contributed to the three-year EU Joint Action on Rare Cancers (JARC) whose outcomes are published in the Rare Cancer Agenda 2030. Ariane works together with the ePAGs on recommendations for patients' involvement in research and care.
Claas Röhl, Chairman of the Austrian patient organisation for NF patients "NF Kinder", Chair of the GENTURIS ePAGs Council, Member of the Executive Committee of the ERN GENTURIS
Email: claas.roehl@nfkinder.at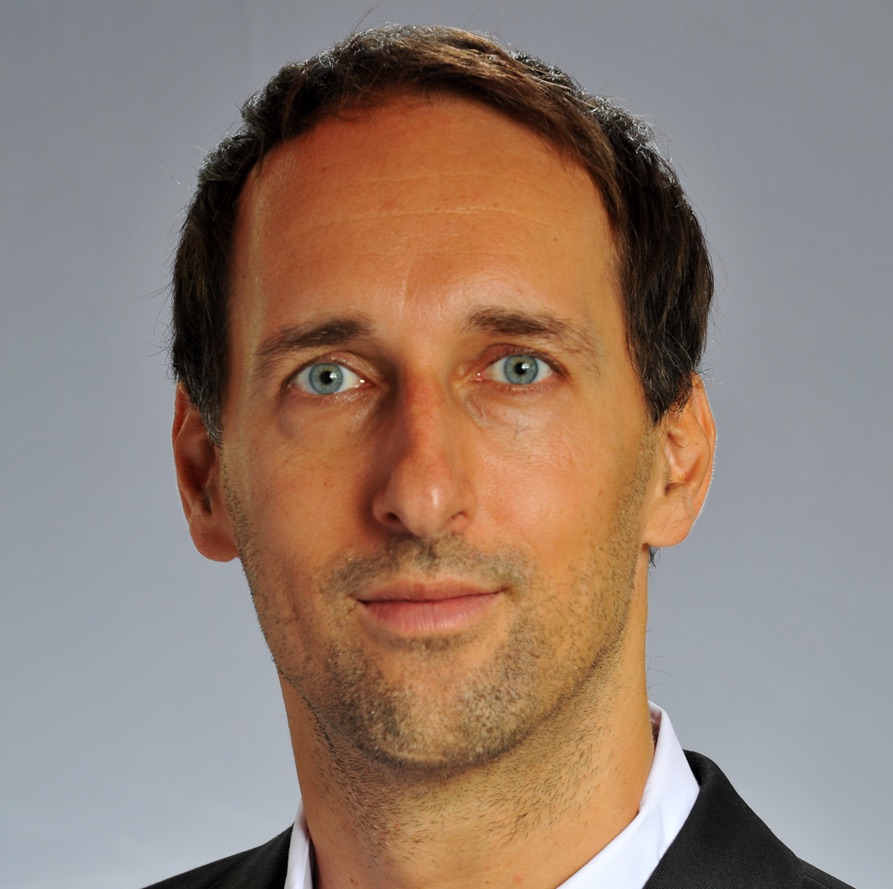 Claas Röhl studied communication science at the University of Vienna after graduating from an engineering school in Vienna. He specialised in advertising and public relations and worked in film production and B2B-marketing. After the diagnosis of his daughter with Neurofibromatosis Type 1, a rare genetic tumour risk syndrome, he began his path into patient advocacy. He founded the Austrian patient organisation NF Kinder in December 2013. After completing several educational programmes for patient representatives on a European level (such as the EUPATI patient expert training course, EURORDIS summer school & winter school), and by continuously building a national and international network and investing in care and research infrastructures in Austria, NF Kinder managed to establish the first Austrian centre of expertise for Neurofibromatosis in Austria by forming a partnership with the Medical University of Vienna. On a European level, Claas Röhl continued his ambition to create a better future for people living with Neurofibromatosis by co-founding NF Patients United, a European umbrella organisation for NF patient organisations. Within the ERN GENTURIS, he is the current chair of the GENTURIS ePAGs Council, a member of the Executive Committee, a member of the thematic group for Neurobifromatosis and a member of the task force for Research.
Tamara Hussong Milagre, President of Evita (Portuguese Association of carriers of genetic mutations related to Hereditary Cancer), Member of the GENTURIS ePAGs Council
Email: tamara.milagre@evitacancro.org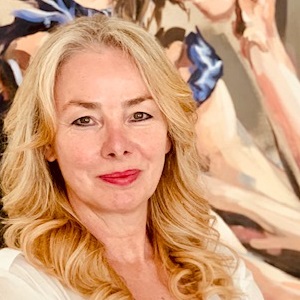 Tamara Hussong Milagre is the founder and President of the patient association EVITA – Cancro Hereditário, whose mission is to raise awareness of hereditary cancers and means to prevent and manage them at a very early stage, before tumours may occur, via screening and genetic testing. Since 2011, EVITA has been supporting families affected by Hereditary Cancer Syndromes. Within the ERN GENTURIS, Tamara is a member the GENTURIS European Patient Advocacy Group (ePAG) Council since 2017, she is a member of the thematic group for Hereditary Breast and Ovarian Cancer (HBOC) and a member of the task force for Education, Training and Development.